Every day is a new opportunity to grow and transform our body, mind and spirit.
When we slow down to listen to the wisdom within us — and in the world around us
— wonderful changes can occur.
To help you get started, I'll share a weekly "Transformational Challenge" that can
bring both growth and joy into your life. I'll also be focusing my attention on
the challenge right along with you, so I would love to hear about your experiences.
Yours in Health, Susan
Like Our Facebook Page for the Latest News!
Get inspired by Tao Porchon-Lynch, a 96-year old yoga instructor and dancer.
This week's challenge is to identify one thing in your life that you are holding back on because of fear and make a tiny shift in overcoming that fear.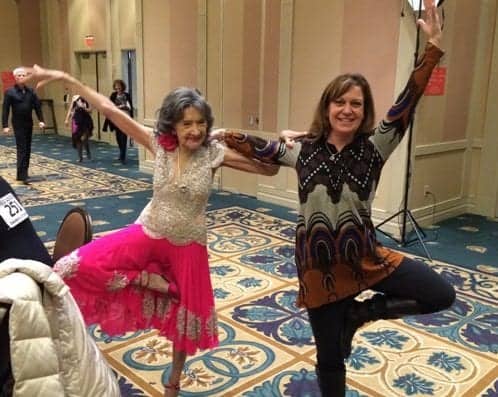 Bonus: Watch Tao's Inspiring TED talk about her life and know there is NOTHING that you cannot do.
I'm Dr. Susan E Brown. I am a clinical nutritionist, medical anthropologist, writer and motivational speaker. Learn my time-tested 6 step natural approach to bone health in my online courses.